---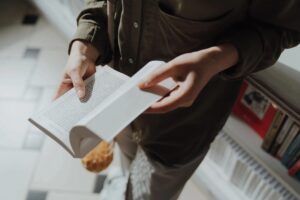 Our journals, notebooks, and e-books are perfect for anyone looking to capture their thoughts, dreams, and ideas on paper. Whether you are a writer, artist, student, or someone who loves to journal or write, we believe you will find something that enhances your style and needs in our collection.
Our journals come in various designs and sizes, including lined and blank pages. They are made with high-quality paper that is both durable, so you can feel good about using them. In addition to being practical, our journals and notebooks are also beautiful. Journaling should be a joyous and inspiring experience; our designs reflect that belief.
We invite you to visit our Amazon store and explore our collection of journals. We are positive that you will find something that inspires you to capture your thoughts and ideas on paper.
Thank you for being so supportive, and happy journaling!