Published
Premium Supporter
---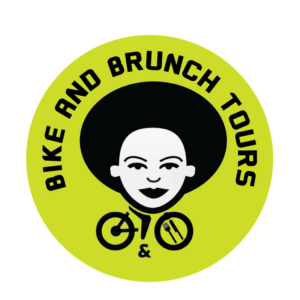 Get to know the city beyond the standard tourist attractions. Come alone, bring friends, or bring family. Whether you are on a weekend getaway, local and looking for a new activity with friends, considering moving to the city and want to learn more first, or just want to get out, join us.
This ride includes popular sites, the history, legacy, and culture of nearby historically black communities, landmarks, and popular hubs of today's movers and shakers.
This is a one of a kind casual tour that aims to exude positive vibes, treat our communities and the residents with respect, and nourish the mind and belly. Maybe you will even make a new friend or two.
Ride, see Baltimore, have fun….and of course have brunch!
Need a bike? We have rentals. Concerned about physical distancing? We offer small group rides and follow CDC guidelines to keep you and everyone along the way safe.
822 Guilford Ave #213, Maryland 21202
Thursday
9:30 am - 6:00 pm
Saturday
9:30 am - 6:00 pm