---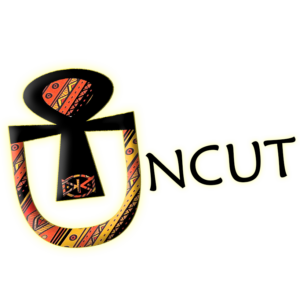 Our intent is to empower minority veterans and build communities to understand their worth and wield their confidence with knowledge and style to create their own first-generation dynasty!!
Our mission is to invoke confidence, to encourage a generation who long felt success and legacy to be lost to them and their family.
By offering quality timepieces and jewelry, we hope to inspire that time; the only enemy of our legacy, the only obstacle to our success, and the only opposition of our dynasty, to not be our enemy at all.
Time is the courier that carries our mark beyond the moment when ours seem to run out.
Cooper ct, Virginia 23602