---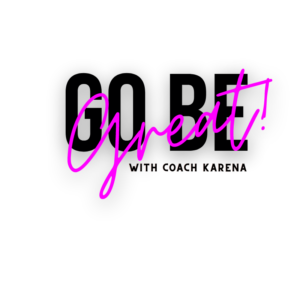 Hi, I'm Karena Calhoun!
I'm a Certified Master Life Coach and a Certified Master Mindset Coach.  I help aspiring, emerging and established business women maximize their business impact by transforming their minds to show up GREAT.
One step at a time, I help women move from negative, self-destructive thinking such as imposter syndrome, limited thinking and beliefs, self doubt, fear and procrastination, missing and not meeting goals, to name a few and into positive impactful business steps. During our sessions we focus on unveiling your authentic self and discovering your life purpose.  Women that I have worked with have walked away saying that their lives have been impacted for the better with missing pieces being added and destructive pieces being removed.  My two signature packages Authentically You:  Celebrating Freedom & Purpose as well as The Goal Digger's Journey are two impactful experiences that will shift your life.  
P.O. Box 3022, Virginia 23228