Published
Premium Supporter
---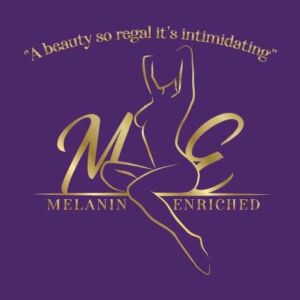 All natural handmade skincare line that provides a healthy and affordable solution to skincare.
M.E. products allow your skin to just be its best at any age, and being over 51 years young, I have to admit, sometimes I still like "All eyes on M.E." Melanin Enriched.
Great for M.E.n too!
Try M.E. today!
United Kingdom London, SW19 6BZ