Featured
Published
Premium Supporter
---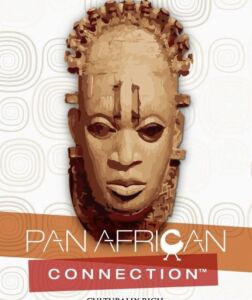 The Pan-African Connection Bookstore, Art Gallery and Resource Center serving the people since 1989.
We are a community space where folks gather to organize and plan for the forward movement of African People and Humanity.
We sell books on the African/Black worldview experience.  We also sell African clothing, t shirts, oils, incense, jewelry, Black soaps Shea butter, African  artifacts and more.
We have a community space that is used for children's educational classes, health workshops, live performances, organizing  meetings and workshops.
4466 S Marsalis Ave, Texas 75216
Tuesday
11:00 am - 7:00 pm
Wednesday
11:00 am - 7:00 pm
Thursday
11:00 am - 7:00 pm
Friday
11:00 am - 7:00 pm
Saturday
10:00 am - 7:00 pm