---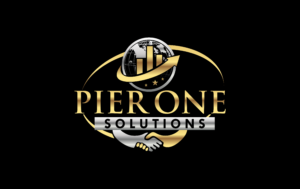 Pier One Solutions is a credit counseling company that aims to help individuals and families manage their finances and improve their credit scores. We understand that financial difficulties can be overwhelming and stressful, and our team of experienced credit counselors is dedicated to providing personalized solutions to our clients.
Our services include budgeting assistance, debt management plans, credit report analysis, and financial education. We work closely with our clients to understand their unique financial situations and develop customized plans to help them achieve their financial goals.
At Pier One Solutions, we believe in empowering our clients to take control of their finances and make informed decisions. We provide guidance and support throughout the credit counseling process, helping our clients develop healthy financial habits and improve their overall financial well-being.
7550 W interstate 10 Suite800, Texas 78229
Tuesday
9:00 am - 5:00 pm
Wednesday
9:00 am - 5:00 pm
Thursday
9:00 am - 5:00 pm
Saturday
9:00 am - 5:00 pm