Featured
Published
Premium Supporter
---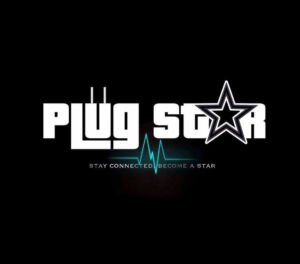 Plugstar ENT. provides quality entertainment, opportunities , management and PR for independent and main stream alike. Our mission is Developing, enhancing, and investing in artists' talent.
Why you might ask ?
It can be difficult to get your foot in the door or know who to trust when working in the entertainment industry. So much so many talented artists never have the opportunity to entertain audiences because of lack of management, assistance, and knowledge. With the help of the Plug Star team, every artist will have the opportunity to reach their maximum potential as a performer, model, actor or business Mogul …. the sky is the limit. Each member of the Plug Star team works tirelessly to support artists, ensuring they are not only promoted, but also educated on the ins and outs of the business. Sharing their knowledge with other talent agencies, artists everywhere are being liberated, focusing on honing their craft.
To learn more about us please read these recent articles:
If interested scheduling an appt. with us .Please link the link below !
https://calendly.com/plugstarentertainment/consultations?month=2020-07
6608 N Western Avenue #1222, Oklahoma City, Oklahoma, Oklahoma 73116
Wednesday
Appointment only
Thursday
Appointment only
Saturday
Appointment only