---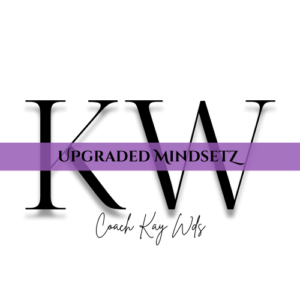 Kisha is an Author, Transformational Mindset Coach, Mentor, Online Store Owner, Serial Entrepreneur and Founder of Upgraded MindsetZ, LLC.
Since 2020, Upgraded MindsetZ has been helping women make transformational mind shifts using key strategies to replace outdated thinking methods preventing us from living the life we desire. Kisha's ongoing mission is to inspire and uplift women on a individual, entrepreneurial, and organizational level to become the best version of themselves.
Kisha is also the Host of the Host of The Empowering Real Talk Podcast, streaming on multiple podcast platforms and YouTube.
She empowers women of all ages through coaching, podcasting, community service, mentoring, opportunity, partnership, and growth building. Kisha also has an online shop that offers apparel, digital products and more to help push forward in her mission of instilling self worthiness, self confidence, and empowering change for all.
2104 W Moss Ave Suite 101, Illinois 61604
Wednesday
Appointment only
Thursday
Appointment only
Saturday
Appointment only